16th International Master in Donation and Transplantation of Organs, Tissues and Cells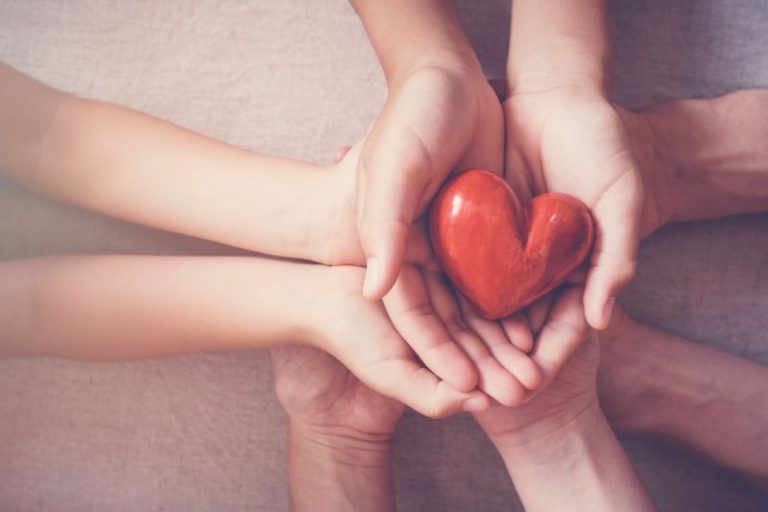 The 16th Edition of the International Master in Donation & Transplantation of Organs, Tissues and Cells gathers all the efforts made so far by national and international organizations in organ, tissue and cell donation. It brings together the knowledge, skills and best practices in the field and offers professionals a high quality educational program that counts with the academic endorsement of University of Barcelona.
The program includes on-line and, face-to-face training, with practical simulations, and an internship of 6 weeks in a prestigious referring centre. Participants will have the possibility to undertake the internship in Barcelona or in their country or both. Moreover, the master gives the opportunity to participants to gain and exchange knowledge with their peers, experts, tutors and centres' staff.
For further information and registration, you may visit www.tpm-master.org/
No disponemos de datos en este momento
Información sobre el curso
16th International Master in Donation and Transplantation of Organs, Tissues and Cells